"This site is designed for people who want to take action to make the most from life. It's full of great stories and thoughts to feed your brain. In addition there are links to my favourite resources (all of which I have tried and personally recommend). The stories take just 2 to 3 minutes to read or listen to (via the podcast) and there is a new one every week and it's free."
David Gardner
Reading Time 1 minutes & 28 seconds For a Podcast of this thought please click here Or iPod & iTunes - Users Click Here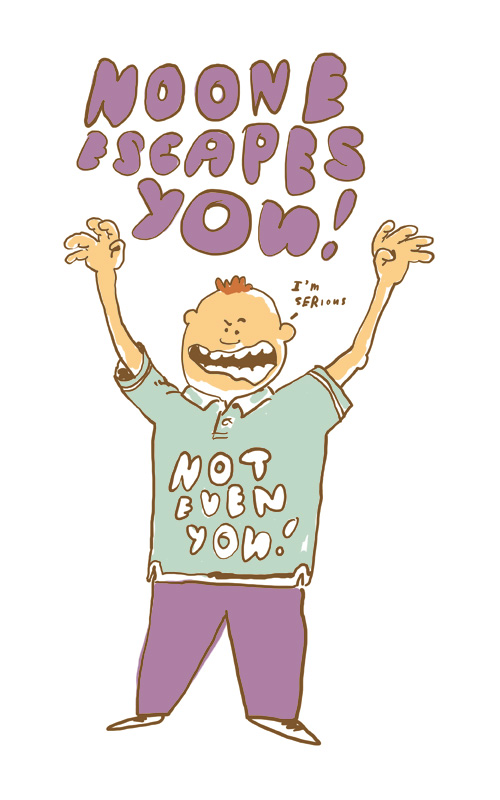 When I wrote the thought about twelve questions to high performance, I thought it was particularly interesting that the word "Someone" was so prevalent. This reminded me of a little story about 4 people called Everyone, Someone, Anyone and No-one . There are loads of versions on the web but here's mine.
There were once four members of a project team:
Everyone, Someone, Anyone and No-one

Like all projects there are some important tasks to do,

Everyone was really busy and was sure that Someone had more time to do most of these tasks, but Someone thought Anyone could do them.

However Anyone couldn't do them, and so unless Anyone made Someone realise that Someone was the best person to do those jobs, Everyone ended up allocating the jobs to No-one.
Sadly No-one wasn't very good at getting these jobs done, so the result was a disaster, which impacted Everyone.
Everyone ended up angry with Someone, because Everyone knew that Someone could do the jobs better better than No-one.

Till next week, be the someone who takes action
David Gardner