Reading Time 1 minutes & 38 seconds For a Podcast of this thought please click here Or iPod & iTunes - Users Click Here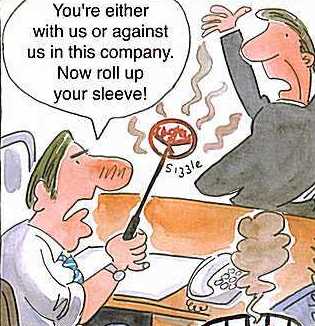 I work alot with brand marketers and not just any old marketers, but marketers who work on some of the biggest and best known brands in the world. So I was fascinated when an email popped into my inbox with some golden rules for what premium brands do and don't do
Now whether we market ourselves or not, we all have a "personal brand" A personal brand can be described as "the public expression and projection of an individual's identity, personality, values, skills, and abilities".
So I wondered, if I tried to apply these rules to myself would it help me to improve the value of my own brand. After all I don't really want to be regarded as the own brand version of a human being and because your reading this I assume you don't want that either.
So with no more explanation
Here are those rules for premium branding.
Don't engage in competitor bashing

Do have a clear unwavering point of view of the world (set of values) and don't change it over night

Don't discount know your value

Don't lose sleep over what the competition is doing

First and foremost ensure the quality of your product

Don't feel the need to justify yourself

Take the attitude that "If you're not discerning enough to recognise the quality of my product then you probably don't deserve it"

Don't cross the line into being aloof or super exclusive

Make sure you're seen in the right places
So enjoy building your premium brand, till next week.
David Gardner
Ps Another great cartoon!