On a diagram of the solar system with the Earth reduced to the size of a pea Jupiter would be 300 meters away and Pluto would be 2.5km away (and the size of a bacteria).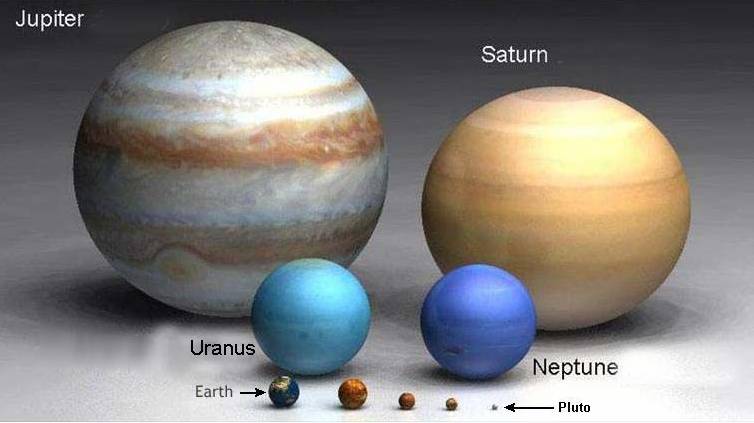 On the same scale our nearest star Proxima Centauri is 16,000 km away.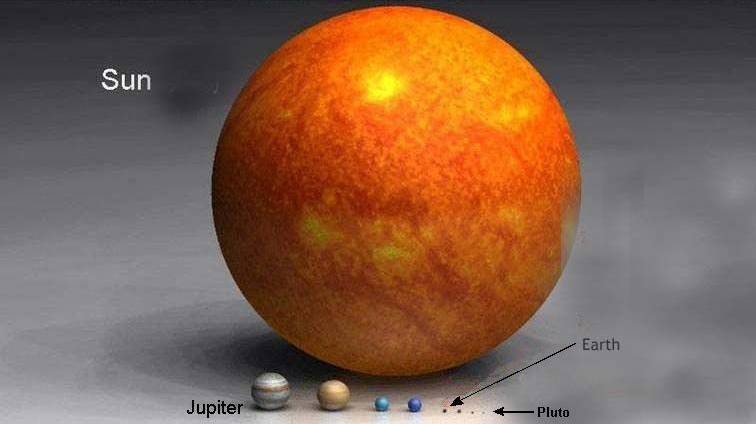 It took Voyager 30 years to travel to Pluto but if you think that's near the edge of the solar system think again. In fact the trip to the edge of the solar system has only just begun, it will take Voyager now travelling at 38,250mph another 10,000 years to reach the edge of the solar system!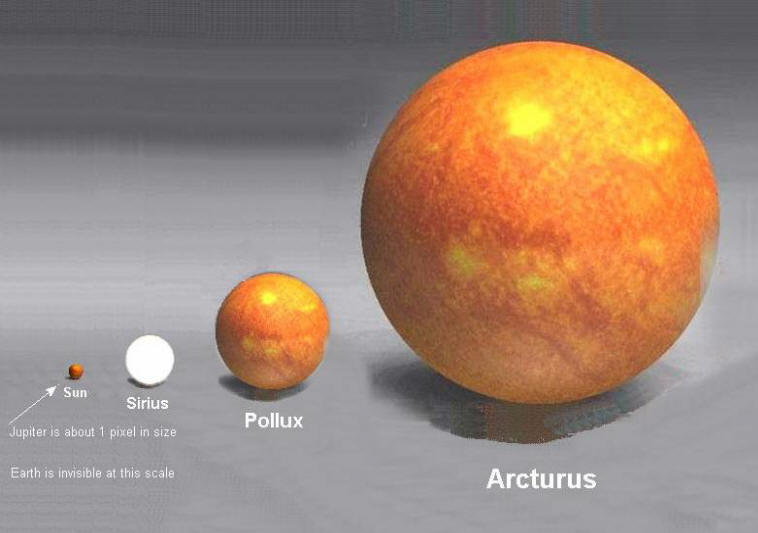 Antares is the 15th brightest star in the sky and is only the 1000th brightest star in our galaxy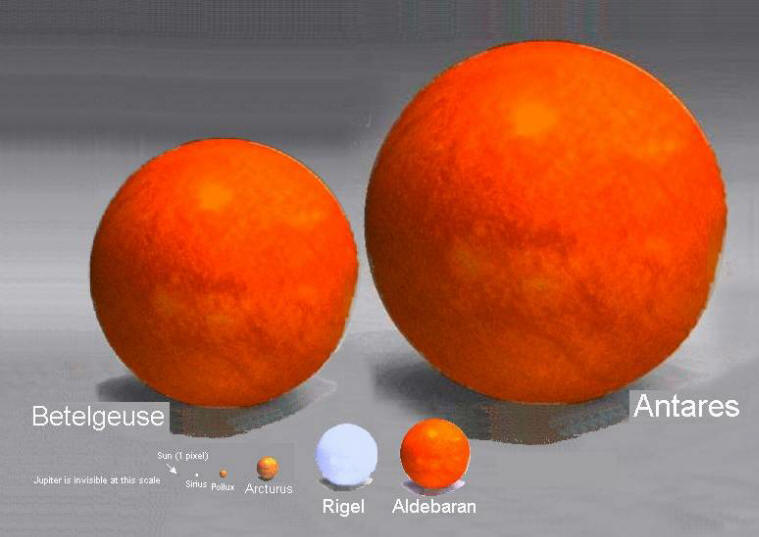 Our Galaxy is 100,000 light-years across and the Galactic Year is of about 225 million years.
Our galaxy has about 200 million stars and the experts (NASA) say and there are billions of planets in our galaxy. If you want a Bryson translation then there are more planets in our galaxy than grains of sand on Earth!
If you think this is impressive then there are still billions of other galaxies to think about which are also in our universe.
Now I've heard some great comments about these pictures but this is the one that I like the best
"How big are the things that upset you today, keep life in perspective"
Till next weeks story about the fisherman and the MBA student
David Gardner
________________
If you want a little more information in some resemblance of English rather scientific double Dutch then check out Bill Brysons "A Short History of Nearly Everything "
Apologies the photo's came on email so I don't know have a proper reference for them